Our Proven Process for your Success
At Alps Agility, our proven 5 step process for your data platform success is tailored to each client's unique needs and goals: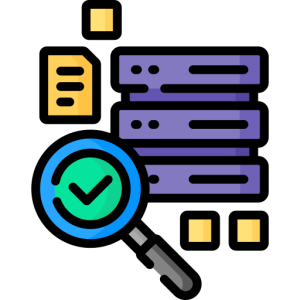 Discover
This critical first step focuses on deeply understanding your business, your goals, and your existing data environment. We dig into your systems, data, and processes through stakeholder interviews, current state analysis, and technical assessments. The output is a comprehensive view of where you are today and where you want to be.
Talk to an Expert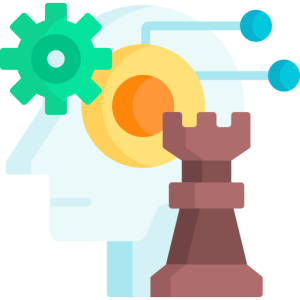 Strategize
Leveraging what we learned in the Discover phase, we develop a data strategy and detailed step-by-step implementation roadmap tailored to your specific needs. This provides a clear vision along with pragmatic plans for building, migrating, or optimizing your data architecture. We define success metrics, risks, timelines, and resource requirements.
Talk to an Expert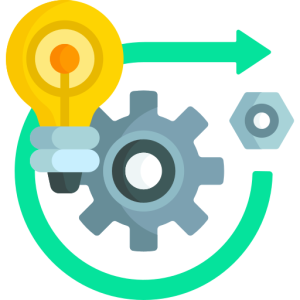 Operate
With a solid strategy and roadmap in place, we use an agile approach to iteratively build solutions. Our engineers build and deploy solutions in prioritized stages using leading cloud technologies like AWS, GCP, Azure, Snowflake, etc. As we build the data warehouse, lakes, and pipelines, we implement FinOps practices to optimize cloud costs and resources. This includes tagging resources, monitoring usage, budget alerts, rightsizing, auto-scaling, and utilizing reserved instances. We leverage reusable components, automate processes, and implement best practices for scalability, security, and efficiency. The result is a performant and cost-efficient modern data platform tailored to your needs.
Talk to an Expert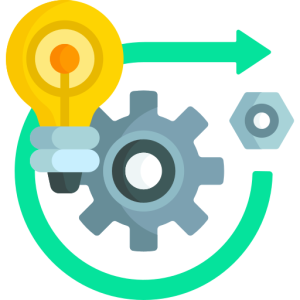 Operate
We build with a focus on operational excellence. This means putting in place monitoring, processes, and resources to keep your data solutions running smoothly day-to-day. We can provide managed services or knowledge transfer to your team. The goal is reliable data availability to meet your needs.
Talk to an Expert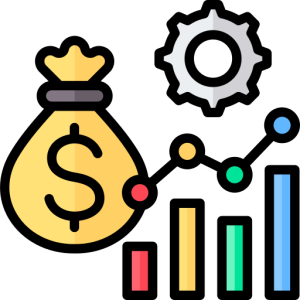 Optimize
With the previous steps complete, we turn to continuous improvement. We proactively monitor performance, identify opportunities to streamline processes, apply updates, tune for efficiency, and enhance capabilities. The optimization process lets us evolve your data architecture to meet changing needs.
Talk to an Expert
This proven step-by-step methodology allows us to deliver data projects successfully, no matter the size or complexity. Let our experts lead you through the process from start to finish.